RANDI BARTOSIAK
Based in Los Angeles pursuing professional creative pursuits.
randibartosiak@gmail.com
EDUCATION
California State University, 
Long Beach
Bachelor of Arts, Design 
Magna Cum Laude 2015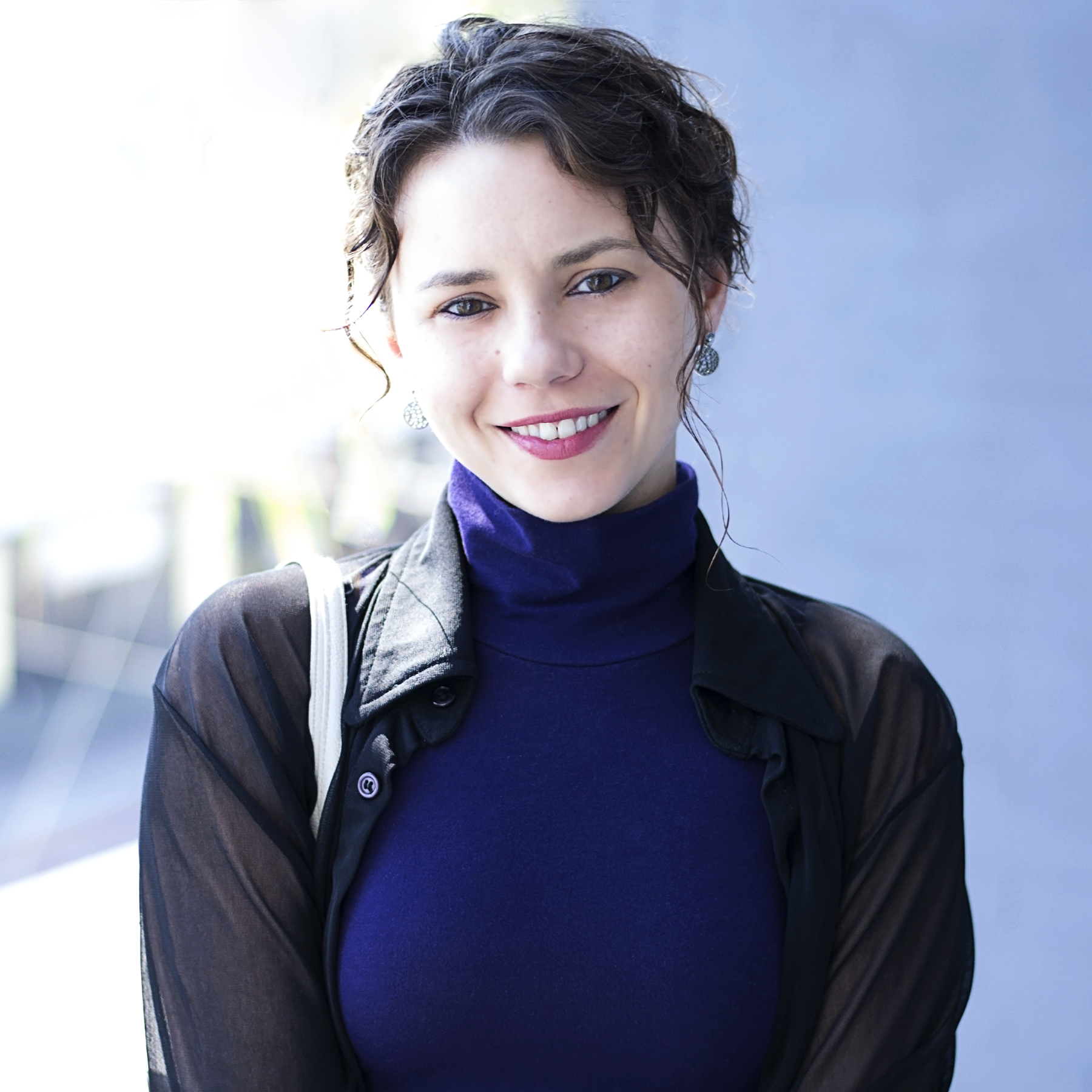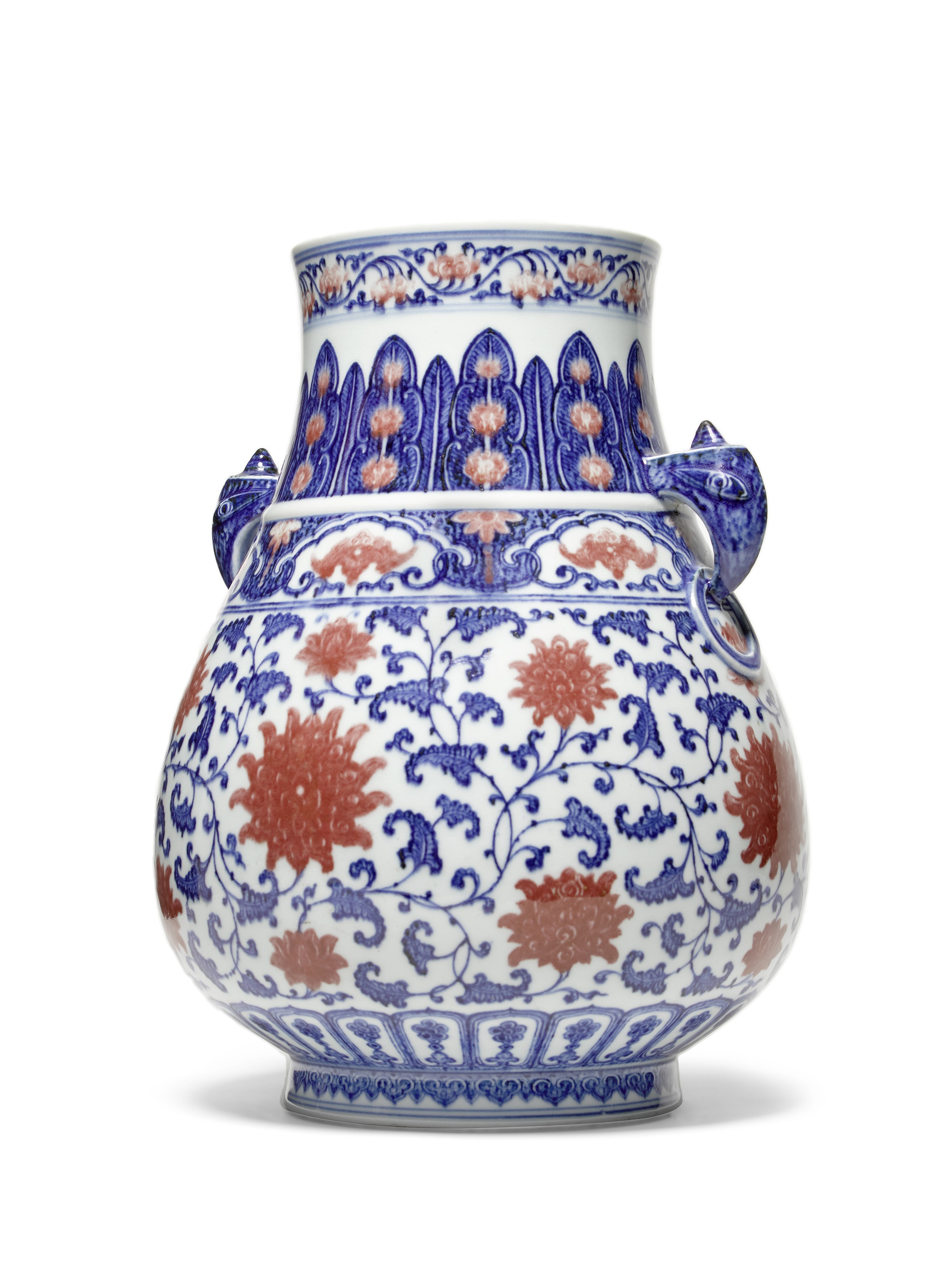 • Image Processing
• Image Retouching
• Studio Flash Photography
• Adobe Creative Suite
• Capture One
Photography and post-production editing career objectives.
Production Artist
OCT 2019 - DEC 2019
Seasonal Adobe Illustrator order processing 

Streamline Resolution and Exposure verification

Fast turnaround time 450 orders in 5 hours
Photo Assistant
JULY 2017 - JULY 2019
Motivated Location Shoots 
Rapid equipment setup and strike 15 minutes
Uploading quality resolution images  
Photographer 
FEB 2018 - FEB 2019
Studio Flash Photography 
Direct Tethered shooting 
Accurate Color for Catalog Print 
Traveled independently to Texas on assignment for 2 weeks in October 2018. The catalog consisted of 250 oil paintings and bronze sculptures. 
Photo Editor


FEB 2016 - AUG 2016 
High Volume Image Retouching

Color Correction 

Film Scanning 
Digital Print Specialist
JUNE 2015 - FEB 2016
Digital Textile Printing

Typography Development 

Image Vectorization